Park City Teamworks
Meet Our Team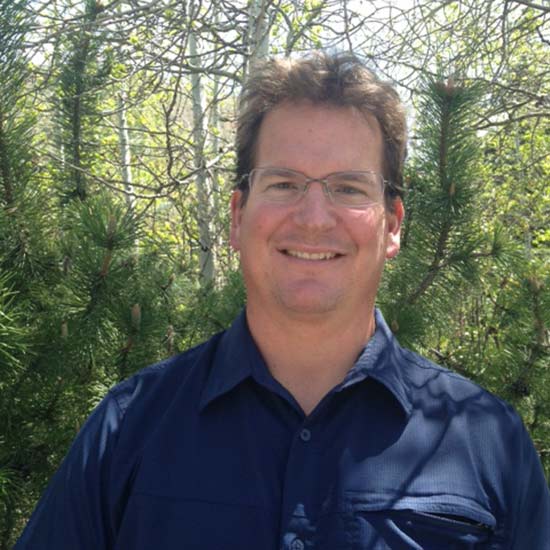 Judd Efinger: Founder
Judd has enjoyed a 25-year career of sales management success in the wastewater and stormwater industries. He has led a team of 50 sales & marketing people that grew sales revenues to $140 million, and was responsible for a P&L budget of $25 million.
In 1999, Judd founded Wasatch Adventure Consultants which he re-branded in 2009. He has conducted over 100 inspirational sales and leadership workshops focused on elevating team performance. His team has worked with over 15,000 business leaders from more than 450 Fortune 500 companies.
He is an avid mountain climber/biker/skier, and dedicated family man. In 2000, he raised over $10,000 for Cancer research for a fallen friend. The expedition traveled to the Bolivian Andes with three successful summits ranging from 17,900 to 21,700 feet.
Judd is an active community member and has held many Board positions including; the President of his Rotary International chapter, Lay Leader at PC Community Church, Meeting Professionals International and Leadership Park City.
Lisa Efinger: Director of Resources
Lisa spent most of her early career helping clients plan their financial futures, but she traded in the Wall Street life for the Park City Main Street life. As Manager of Wasatch Adventure for 10 years, she helped clients plan their team building adventures and business meetings in Park City. Lisa enjoys hiking and skiing in the Wasatch Mountains and is an avid fan of the world's game – soccer. Lisa was also elected a Board Member and Past President of the Park City Soccer Club.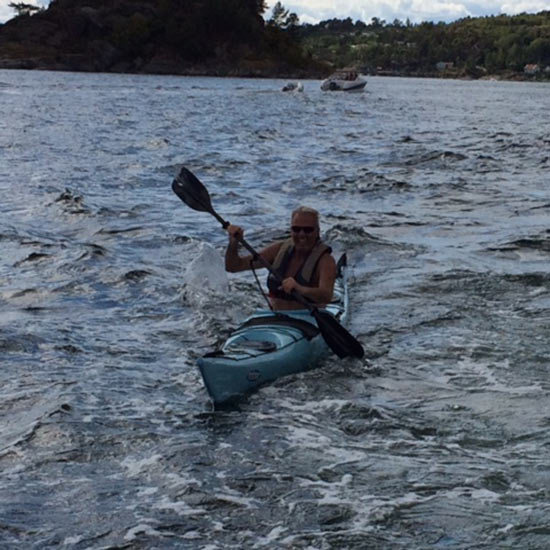 Geir Vik
Geir Vik a Norwegian expatriate has lived in Park City for the past 25 years working nationally and internationally as a business executive. Geir draws from his passion for teamwork and development of creative business opportunities to energize and inspire employees to concur corporate challenges.
He loves to ski, bike, run and kayak in the Norwegian fjords.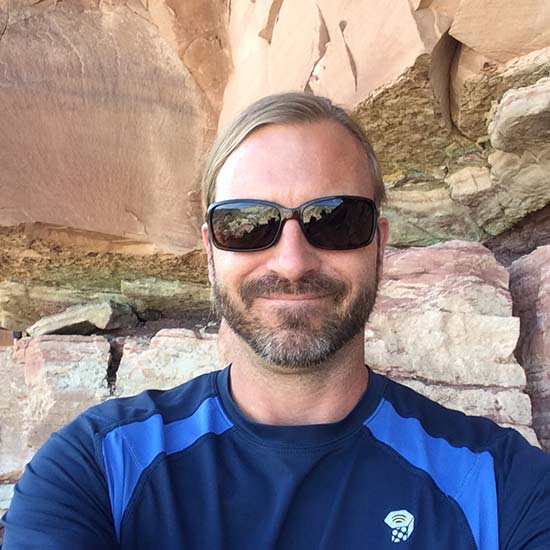 Matt Mravetz: Sales and Client Relationships
An Ohio expatriate that has lived in Utah since 1999, working as a guide and in the Outdoor Industry. He loves to fly fish, mountain bike, camp, and rock climb. His biggest hope is the continued support and protection to the National Park System so that his 3 children will be able to enjoy what he has.
Steve Mersereau
Steve has 25 years of executive level management experience, along with over 10 years of facilitating outdoor-based experiential leadership development programs. His passions include skiing, biking and running in the Wasatch mountains. During the winter he teaches adaptive skiing at Snowbird to individuals with mental and/or physical challenges. In his spare time, he teaches management and healthcare administration courses for two online universities.
Jeff Minema
Jeff grew up in northern Michigan and attended the University of Michigan. His love of skiing lured him to Colorado and then to Utah. He lived and skied in Alta for 4 years prior to completing a Master's Degree in Mechanical Engineering at the University of Utah. He currently operates a wind energy consulting company and spends a lot of his free time in the out of doors. Nordic and Alpine skiing are his favorite winter activities while summers are spent mountain biking, road biking, hiking, rock climbing and backpacking.
Lora Smith
Lora is an avid trail lover with a passion for trail running, mountain biking and Nordic skiing. She grew up on the beaches of sunny Southern California, but moved to the mountains in pursuit of a life with greater outdoor access and a slower-pace. Many years ago, after bouncing around the West, Lora landed in Park City where she still lives and is raising her family. When she is not out on the trails, she can be found behind a desk as she manages the Mountain Trails Foundation which helps build, maintain and protect Park City's non-motorized trail system.

In 1999, Wasatch Adventure Consultants was founded with the vision of elevating the performance of business teams by removing the traditional boundaries between work and play. Ten years, 400+ events and 12,000+ business leaders later – we have re-branded our company. Same team, same adventures and same mission of providing "top shelf" team building experiences. Like all top performing teams, diversity is our strength. Our professional staff of outdoor experts, business leaders, and meeting planners will help make your business adventure a memorable one.
People, and the awesome potential that exists within all of us.
Life, and have a passion for living each day to it's fullest.
Fun. We seek fun. We have fun.
Nature, and strive to preserve and nurture her beauty.
Work, and the essential balance between hard work and hard play.
Teams, and know that we can accomplish more together than alone.