Adventures & Workshops That Will
Elevate Your Team
Since 1999, Park City Teamworks has worked with more than 500 companies and 15,000 business leaders helping them elevate their team performance. We create custom Mountain Adventures that allow teams to discover the greatness that lies within. Our passion for the mountains and singular focus on business teams has earned us the title of – the premium Corporate Team Building & Outdoor Leadership company in Utah.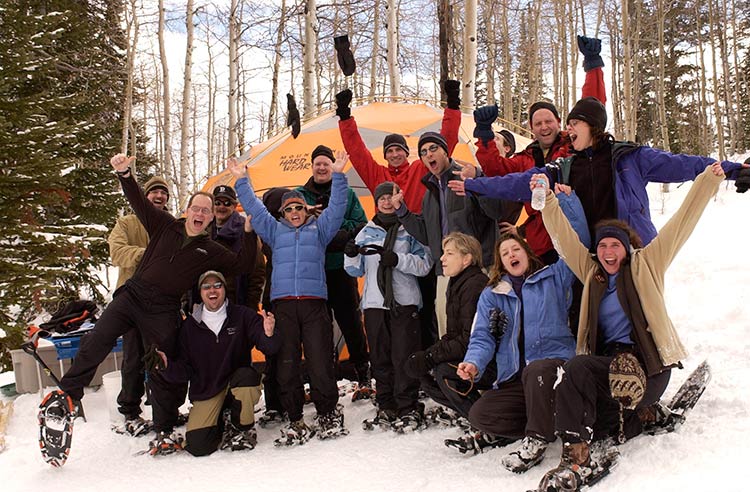 Our team of senior managers really liked the tipi building and felt they learned something about themselves and others...
We left with an even higher level of respect for each other's abilities and attitudes...
Our team is still talking about the retreat...
Join Our Impressive Client List